Keypasco's technology can be used for a wide range of applications and our clients are active in a variety of business areas. To illustrate what you can use the Keypasco solution for, we have chosen some customer cases:
Authentication
Hua Nan Commercial Bank (HNCB) | Taiwan
The Hua Nan Commercial Bank was founded in 1919 and is headquartered in Taipei, Taiwan. HNCB has around 6.3 M customers, with branches operating both in and outside of Taiwan.
"With the Keypasco mobile authentication solution, there is no longer a need for SMS OTP (One Time Password). With the Keypasco secure technology we offer a way for our customers to use their own mobile phone, or tablet to perform secure payment transaction, and this has dramatically increased our ability to compete within the financial services market." - Bruce L.Y. Yang, President, Hua Nan Commercial Bank
HNCB offer their customers a user-friendly and secure mobile banking/Internet banking service through a mobile app. By using Keypasco's unique patented authentication solution HNCB can secure the services for their customers both today and in the future. In total, 6 banks in Taiwan have signed for the Keypasco solution.
Keypasco mobile solution integrated into authentication app
Premium model with strong security
6.3 million customers, 20k new users every month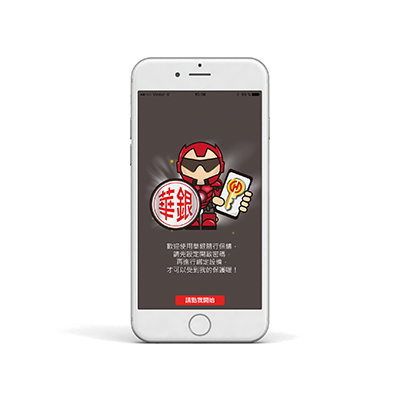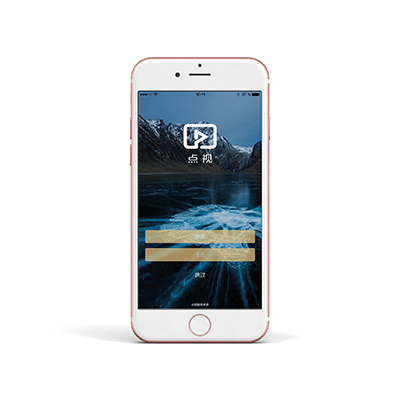 Precise marketing
ClickView | China
The Chinese company ClickView provides an app where companies can buy advertising space. By smart data mining ClickView can find interested customers and offers them to watch the ad, and get paid for it. By using the Keypasco deviceID technique ClickView can prevent click-fraud and be sure that the advertisers get value for the money spent.
"Click fraud is estimated to cost advertisers tens of billions of dollars per year. By limiting the views to interested customers (=devices) you can prevent robots from eating your entireadvertising budget." - Haiguang Xu, CEO iRAID Shanghai
Smooth and invisible integration without user involvement into marketing system
Robust device identification, even after factory reset
4 million users, 100k new users every month
Smart home
Habitap | Singapore
Habitap is Asia's first fully integrated smart home management system. The system seamlessly combines smart home features, smart condominium management as well as lifestyle offerings to provide solutions for holistic smart home living. The high security that is crucial for smart home is obtained through the Keypasco solution.
"Keypasco represents a key feature and an important ingredient in the success of Habitap.It addresses key concerns of mobile application security and gives our users peace of mind, knowing their smart home is safe" - Franklin Tang, CEO Habitap
In collaboration with Keppel Land, Habitap the smart home management system is used at Keppel Land's luxury waterfront development, Corals at Keppel Bay in Singapore.
To create a safe and secure home, Habitap is using the security solution from Keypasco.
Never before seen combination of security and convenience through smartphone
Remote access using cloud server for remote control of the smart home HUB in the apartment
Rapid expansion in Singapore and Australia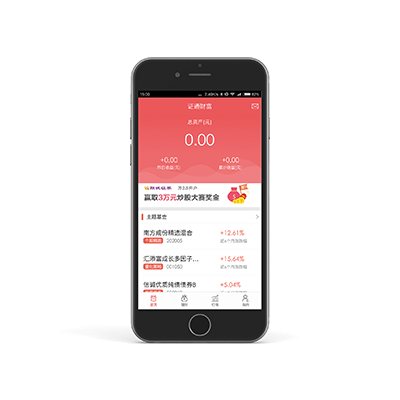 PKI sign
ECT | China
ECT (Electronic Capital Transfer) is a Chinese company providing a stock trading authentication service. The authentication security solution is solved with the patented Keypasco PKI Sign solution.
"Through our decades long experience of security and PKI, we invented a new patented cutting edge PKI solution in which no complete private key is stored in one place. For customers requiring extraordinary high security, or where legislation demands require PKI transaction and document signing, this is the natural addition to the Keypasco security Premium Service model." - Maw-Tsong Lin, CEO Keypasco
State of the art security, pure software PKI implementation without distributed keys
Powered by Keypasco's world unique patent, approved in USA, Japan, Taiwan, Korea
Customer base over 100 million