Instant security for you, and ALL of your customers
Imagine that you could upgrade the security for 100% of your online customers without them even knowing it!
Keypasco offer a new software-based solution that is easy to integrate within your existing systems. The quick implementation is done through a silent rollout and instantly secures the digital identity of your customers.
The Keypasco solution is flexible and self-scalable and provides you with a unique evolving risk engine for continuous improvement of your security, great privacy and integrity protection and a blacklist of fraudulent devices. Your vision is what we already do!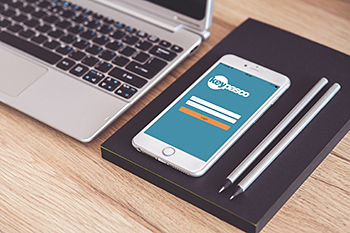 Benefits with the Keypasco Solution: 
Convenient and easy mass rollout for any number of users
Quick and easy integration with your existing solution - no change in established user behaviour
Works in the background and guarantees the security
Privacy and integrity protection
Unique deviceID risk engine for continuous improvement of your security
Skip passwords and tokens
No distributed credentials = nothing to steal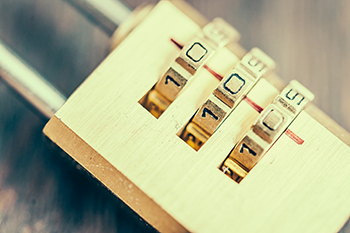 We can secure your services 
The Keypasco technology can be used by a wide range of applications for digital signature, authentication and access control such as:
Internet/mobile banking, mobile payment, cardless ATM withdrawal and transactions
Online gaming, online betting, eCommerce, ticket reservations
CRM, email
eGovernment, healthcare
Smart Home, private automobile, car rental, car sharing
Innovative FinTech services
Smart Data Mining – the right information at the right time
Latest news:
Meet up at TRUSTECH

To showcase the Keypasco Solution we will once again attend one of the worlds largest annual events dedicated to trust-based technologies – TRUSTECH. The event attracting visitors from all over the world takes place at the Palais des Festivals in […]