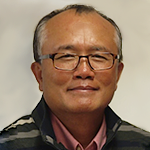 Maw-Tsong Lin
CEO & Founder
Previous founder and CEO of Todos (1987-2009), and has a Naval Architect (MSc) from Chalmers University of Technology.
"Our new technology and ID solution will change the way to protect your online identity; you have control over your online security on your fingertips."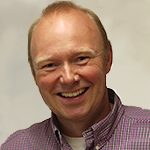 Per Skygebjerg
COO & Co-Founder
Previous CMO and VP at Todos and been working with online security for more than 20-years. Per has a Master in Electric Engineering from Chalmers University of Technology.
"I still believe that technology can make life much easier!"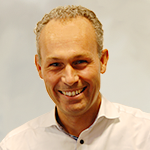 Lars Borchardt
CTO
Extensive experience from product development and service companies. Lars holds a Master in Info. & Communication Tech. from the University of Wollongong.
"I believe Communication, Cooperation, Commitment, and Culture are the keys to success."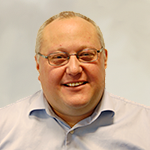 Magnus Lundström
Head of Market & Sales Support
Experienced within the security business, and Magnus has a Bachelor in Engineering (B.E.), Electronics & Computer engineering from the University of Umeå.
"I'm a firm believer in Risk Based Authentication, layered solutions, anonymity, privacy and that quality isn't sprung out of luck."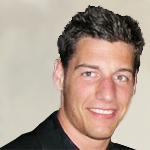 Fredrik Hallberg
Sales Manager
Has a Master in European Business from ESCP-EAP.
"Security should be intuitive and easy to maintain - and secure enough to handle the threats of today and tomorrow!"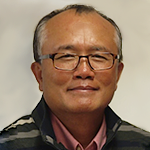 Maw-Tsong Lin
Chairman Keypasco AB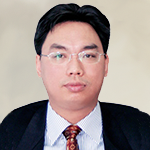 Khang Nguyen
Board Director
Founder and CEO of MK Group of companies with 500 employees focusing on smartcard, secure transaction and security fields. Khang won EY Entepreneur of The Year 2014 and holds MBA from Boise State University, Idaho, USA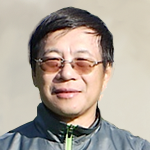 Mike Chong
Board Director
Lightlab Corp. as CEO (2001-2007), Zippy Technology Corp. as CEO (1986-1998), Zippy Technology Corp. as Engineering Manager (1985-1986), and Mechanical Engineer (1979-1985).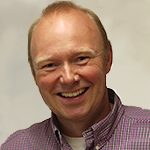 Per Skygebjerg
COO & Co-Founder