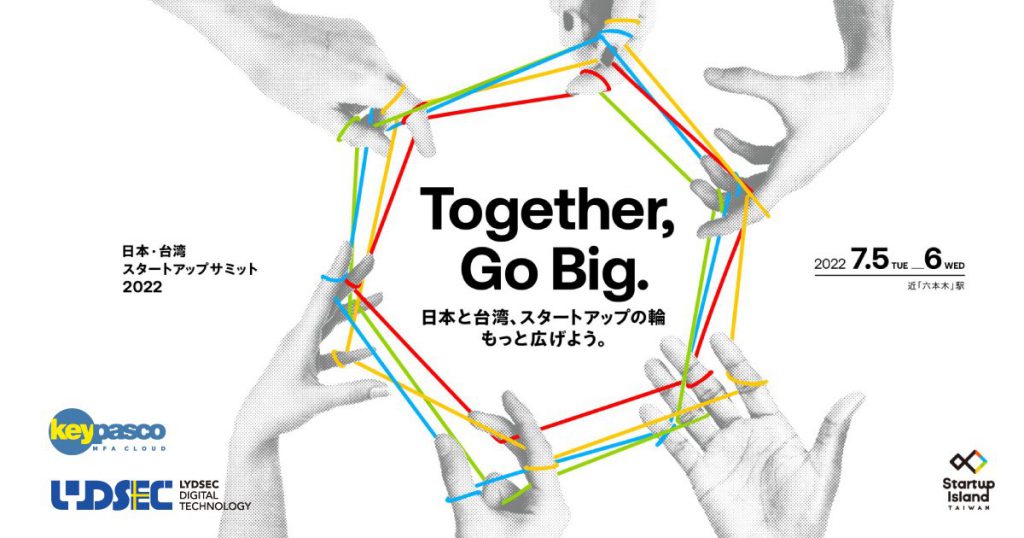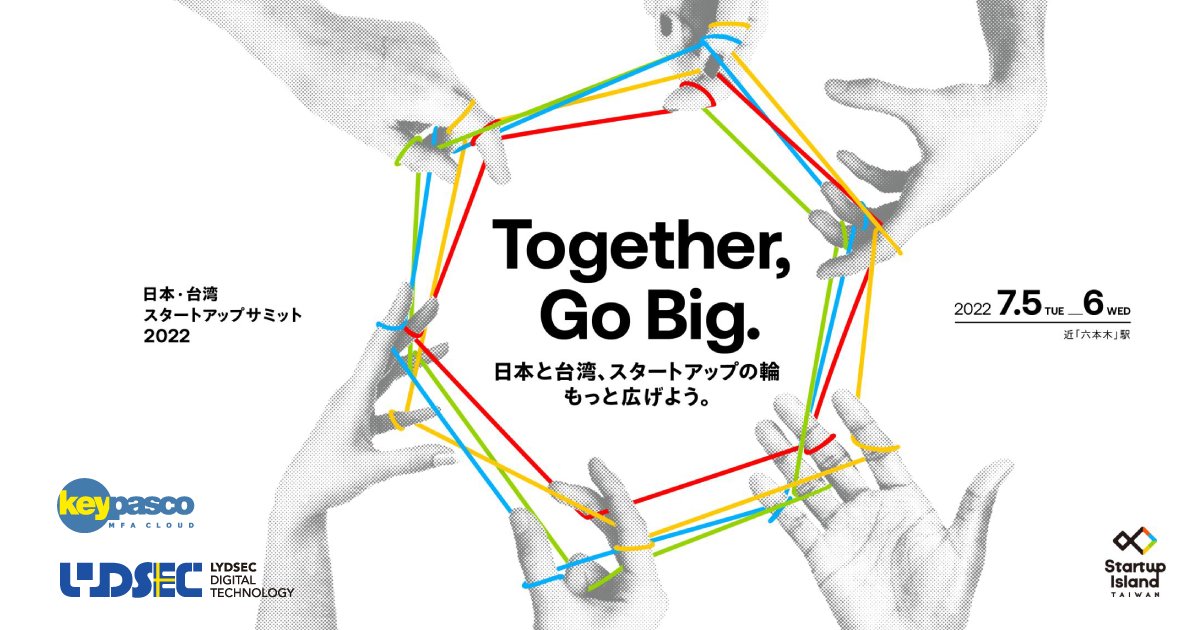 Japan and Taiwan are constantly making new progress in collaborations and on economic and trade exchanges.
The bigger business opportunities lie within "digital transformation". With the development of digital technologies and the greater synergies they bring forth when working together, new technologies have brought different possibilities to each field.
Lydsec Digital Tech. Inc., CEO, ChengI Lin , shared Taiwan cybersecurity experience, specially on Multi-Factor Authentication solution, on July 6th. morning session, and the company officially enters Japan market since now on with the best Keypasco, MFA solution.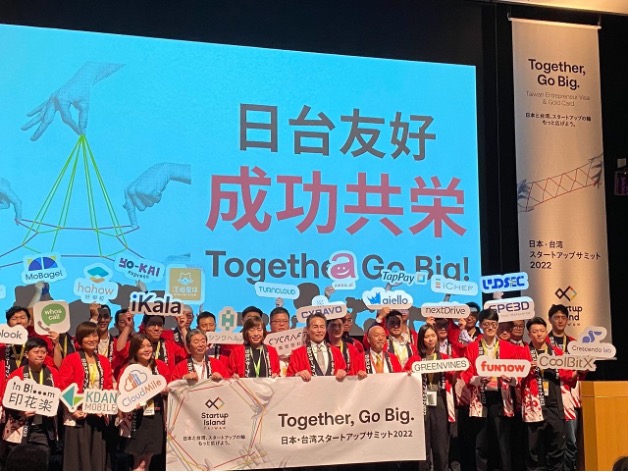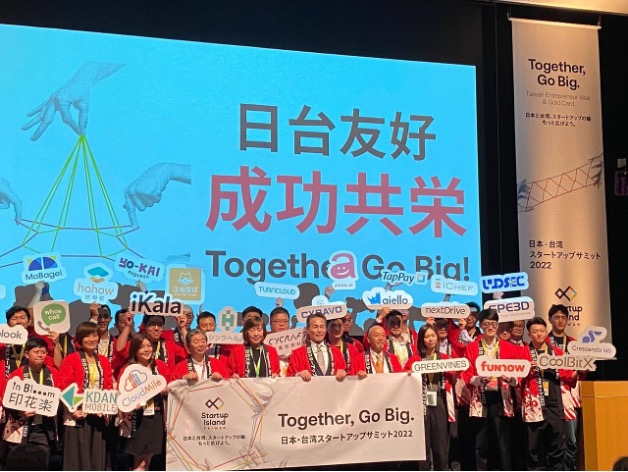 The First Japan-Taiwan Startup Summit
日台スタートアップサミット
July 5th -6th, 2022 in TOKYO, JAPAN
https://www.togethergobig.jp/en-main