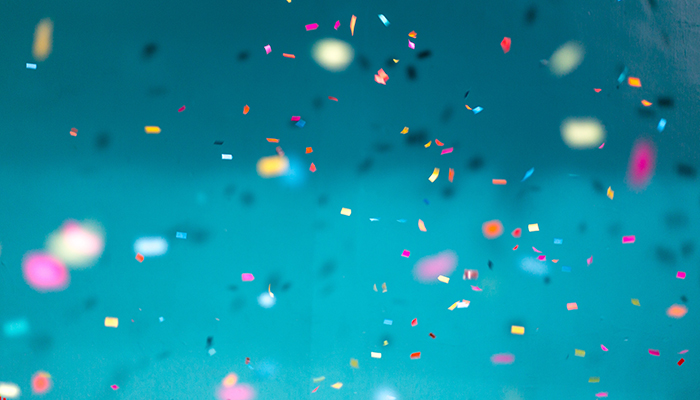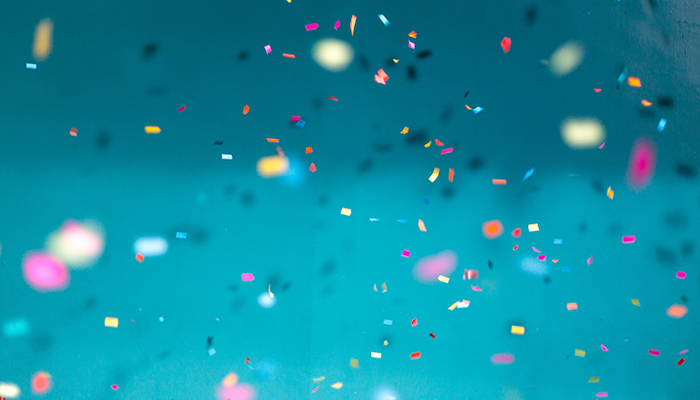 When GDS Review Magazine recently announced the winners of the Cybersecurity Awards 2017 we were happy to find Keypasco among the winners.
GDS Review has announced Keypasco as Internet Security Provider of the Year – Sweden & Most Innovative Multi-Factor Authentication Technology.
We are very pleased with the attention that GDS Review gives us through this award.
Maw-Tsong Lin, CEO, Keypasco
You can read more about the award, and GDS Review if you follow the links below.
For more information, contact us today;
info@keypasco.com | +46 31 10 23 60