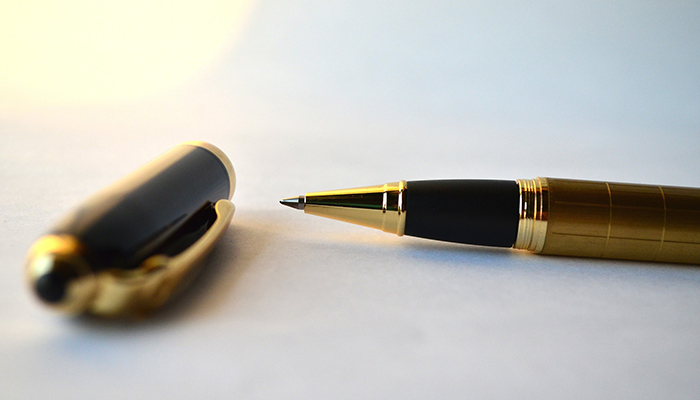 Today Swedish mobile device security company Keypasco, announced a partnership with Irish security company AG2.
AG2 is a trading name of Absolute Graphics who have gained both national and international recognition for their specialised security design projects including the Irish passport and Irish passport card.
"Significant effort and time has been invested in order to gain a foothold in this specialist niche market where the greatest barrier-to-entry is credibility. With GDPR regulation nearly upon us, AG2 is uniquely positioned to deliver this innovative product range to the Irish market" – Eddie Byrne, Managing Director, AG2.
With increased usage of mobile devices to complete online transactions in the home and at work, the need for a reliable MDM solution for app creators has become ever more prevalent. Keypasco has designed an award winning, patented solution using unique DeviceID on the end user's device to make sure that a username and password only works on the right device and in the right location for that extra level of security. Simply, Security by Your Own Device!
"Our solution provides the same or higher level of security and accuracy compared to the best hardware solutions without the high costs of upfront investments, administration, logistics and without update limitations. And it's not either or; our solution will always highly improve your current solution. In addition, to ensure a convenient user experience, the cutting-edge technology is working in the background to maintain the security behind the provider's ordinary application interface" – Per Skygebjerg, Chief Operating Officer, Keypasco.
The key goal is to be able to provide state of the art security solutions to Irish technology providers. AG2 and Keypasco are the perfect combination of award winning security design and state of the art technological solutions.
Eddie Byrne continues: "Partnering with Keypasco means that we can add an extra layer of security intelligence to our offering giving our clients peace of mind".
"Together with AG2 and our other global partners, we can spread Keypasco's ground breaking technology not just in Ireland but around the globe" Per Skygebjerg, Chief Operating Officer, Keypasco.
"We are delighted to be the only Irish partner for Keypasco and are keen to share this cost-effective, user-friendly solution with current and future developers." Eddie Byrne, Managing Director, AG2.
For more information visit: www.ag2.ie or contact us today;
info@keypasco.com | +46 31 10 23 60