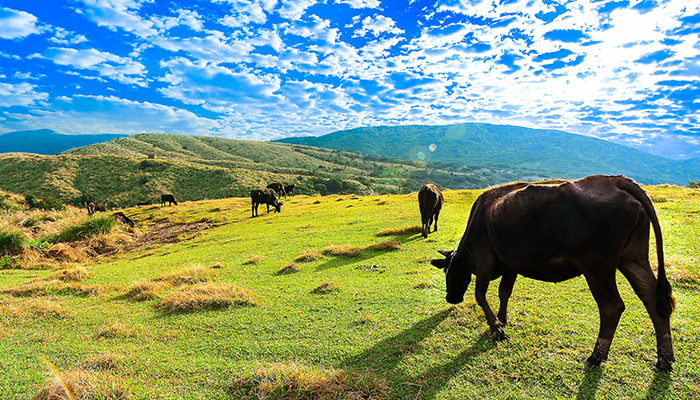 Together with our partner company Lydsec, Keypasco are pleased to welcome our new customer – Agricultural Bank of Taiwan. They are the 17th customer to use the Keypasco Solution to provide state-of-the-art authentication to enhance the online security for their end-users.
The Agricultural Bank of Taiwan (ABT) is the only officially authorized banking institution in Taiwan that simultaneously functions as a professional agricultural bank and a commercial bank. They provide a full range of commercial banking services for retail customers. The bank assists farmers and fisherman throughout Taiwan in obtaining funds needed for agricultural production. Among their many services ABT offers consumer loans, commercial loans, mortgage loans, and deposit products.
Adaptation to modern authentication requirements
Like most banks and companies today, the Agricultural Bank of Taiwan have set ambitious goals to digitize their services. The rapid development and transition to online banking and mobile solutions however, places new demands on banks to find solutions that don't compromise on the security for their customers.
"Lydsec will help ABT implement the Keypasco Solution to drastically increase the security of their eBanking customers" – Chengi Lin, CEO, Lydsec Digital Technology
By being open to new innovations and solutions, ABT can be at the forefront of the development and provide their customers with divergent electronic platform services and excellent eBanking services. By providing user-friendly solutions with secure authentication they can keep up a great customer satisfaction.
Keypasco's partner company in Taiwan
Since 2012 Keypasco´s partner, Lydsec Digital Technology, have been promoting and distributing the Keypasco Solutions in Taiwan. Lydsec introduced the Keypasco Solution to the Taiwanese market to provide a convenient, high-security, and cost-efficient answer to the innumerable security threats that are out there. Thanks to their strong drive solve the problem and to provide reliable security solutions to their customers; their efforts have proven to be very successful.
"It is a great recognition of our joint hard work now that yet another bank in Taiwan have chosen to increase their digital security with the Keypasco Solution." – Maw-Tsong Lin, CEO, Keypasco
The Keypasco Solution
To ensure a convenient user experience, Keypascos' cutting-edge technology is working in the background to maintain the security behind the provider's ordinary application interface. The core technology of the Keypasco solution, the collecting of device-related data – makes it possible to offer something no one else does – a risk-based authentication solution that is easy to integrate and can be rolled-out in the background to ALL end-users at once, regardless of the number of users.
In addition, the Keypasco solution provides a unique risk engine, analysing the device behind every authentication attempt to detect fraudulent behaviour, to further increase the security. Several other features also add to the security.